It's 2012 and i need to finish posting about my wedding so i can move onto a NEW YEAR!
this blog is going to be getting a lot of changes soon hopefully!
Back to one of the best days of my life :)
After the ceremony and celebrating, we had the cocktail hour. 3 out of 5 of the hor dourves were vegan friendly.
We had served bruchetta:
Veggie spring rolls and root vegetable kabobs: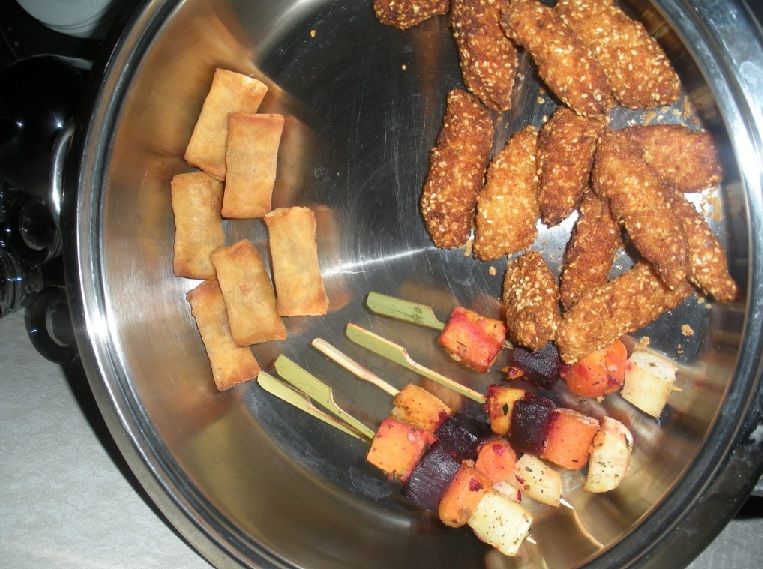 The other choices were meat-options.
What I had tried was very good though!
For the sit down portion of the wedding, we started out with a fruit salad which consisted of honey dew, cantaloupe, blueberries, and strawberries all drizzled with balsamic.
The second course was the house salad which was already vegan - mixed greens with tomatoes, cucumbers, sunflower seeds, and an herb vinagrette.
Before the wedding we had the guests choose their main entree with a choice of chicken, salmon or a vegan option.
Of course, I opted for the vegan option. This is a picture of my friend Kate's, since I didnt have my camera with me obviously, but it was a vegetable timbale with zucchini, green beans, roasted red peppers, spinach and mashed potatoes (mine had rice though..) with a balsamic drizzle. The veggies were cooked perfectly!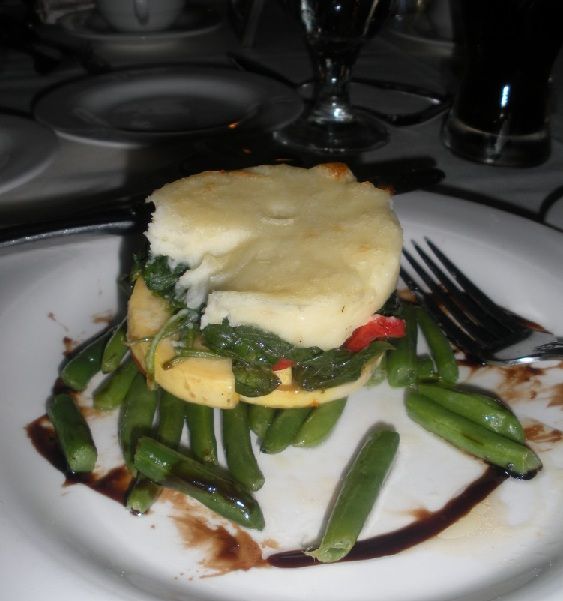 The best part of the meal was definitely the cake though!
It is from Desserts, International in Exton, PA and they did a marvelous job on creating the exact cake that I had wanted and vegan friendly!!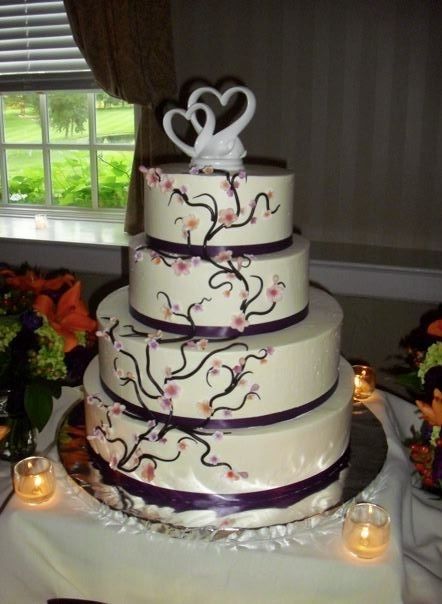 Each layer was alternated between the two flavors we couldn't choose between ; chocolate cake with peanut butter ganache/mousse and vanilla cake with a raspberry preserve..they both were soo good and usually i'm more of a chocolate-person, but the raspberry was SO delicious!
Each piece was served with vegan vanilla ice cream!
It was definitely a fabulous day for me and one that i will never forget, and so thankful for all of the people in my life that came to celebrate it with us.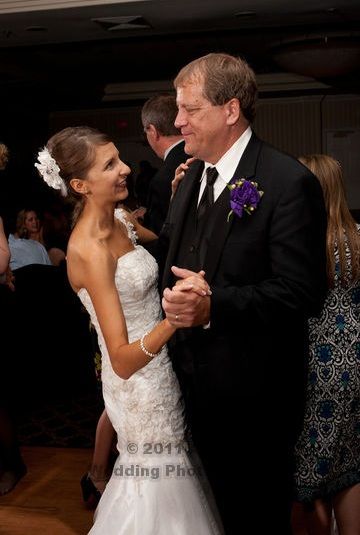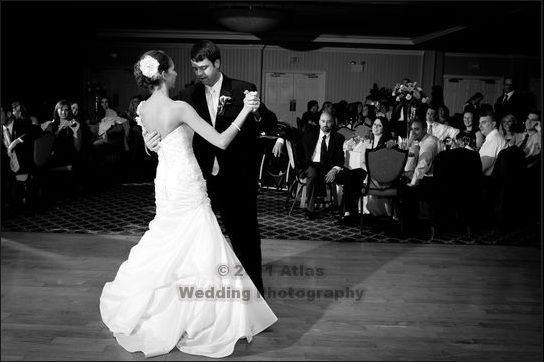 Get excited for Vegan Gal in the new year!! :)