For Jason & I's 1st anniversary trip, we went to San diego, California. I had never been to California before so I was quite excited! We stayed right on the bay at the Marriot, which was such a beautiful hotel. We had a bay view room with a balcony and the view was simply breathtaking.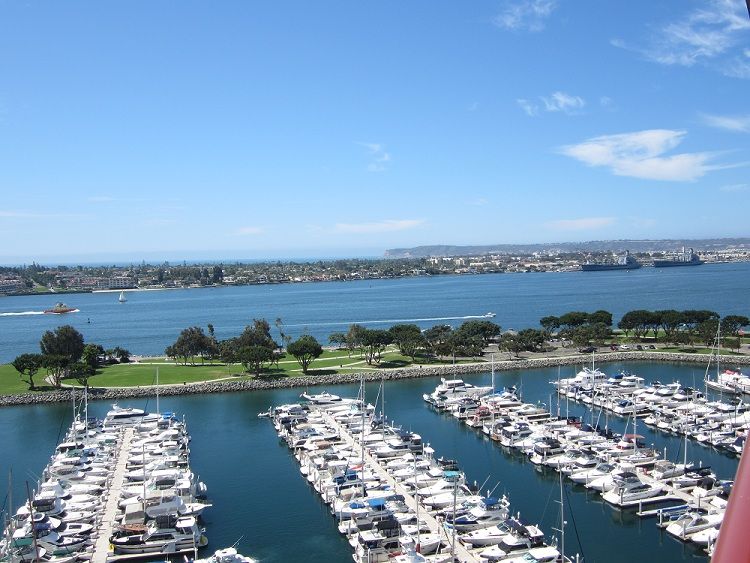 The entire trip was wonderful, and included a lot of great vegan friendly establishments!
My favorite was probably
Rancho's
We went there for brunch our first morning there. We had our ford mustang convertible and drove on over for some food before heading up the coast.
It may have been my favorite mostly because it was only 9 am and it was acceptable to eat chips and salsa.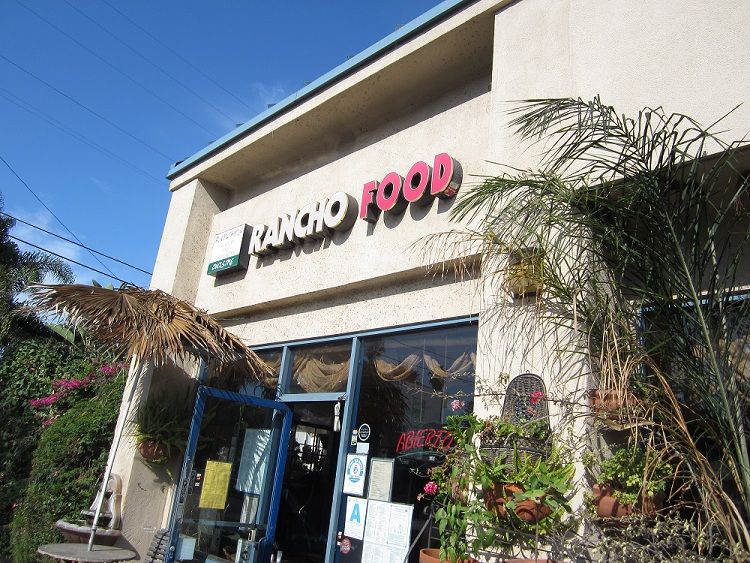 They had a ton of vegan options as well as meat-eater options so it was a great pick for the both of us.
I ended up choosing the vegan chorizo scrambled tofu plate.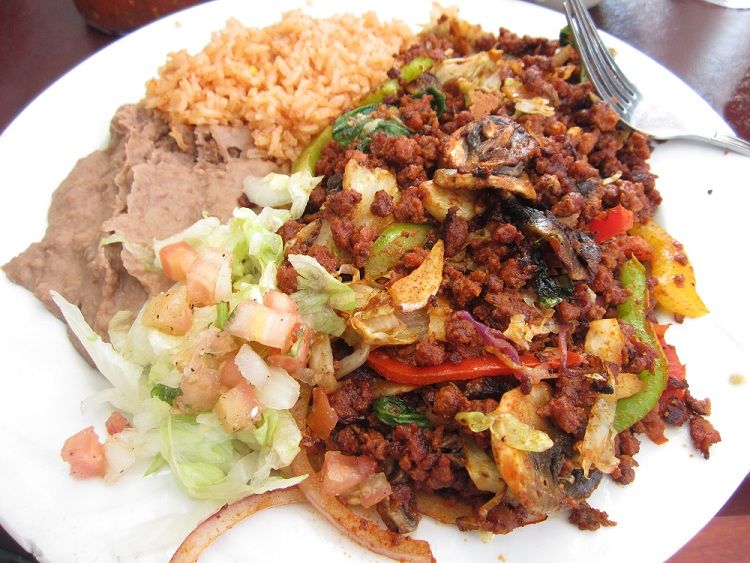 The outdoor seating was super cute as well. We really enjoyed our stay at this restaurant!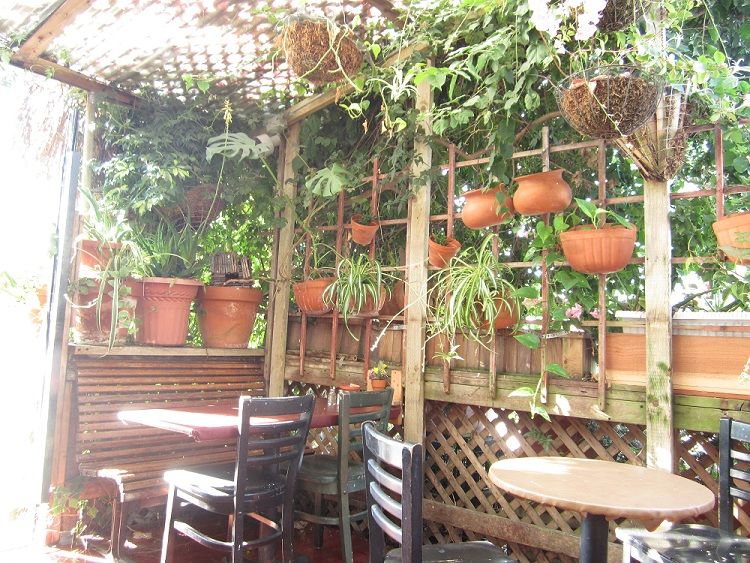 After leaving Rancho's, we had plans to drive up the coast and cruise on over to LA. We changed our plans and ended up in Disneyland in Anaheim instead! We had been to disney world twice together, so it was fun to see the differences that disneyland had compared to disney world in orlando. My only dissapointment - the castle was WAY smaller..ahh well. still a great park though!
We tried to get easy/quick breakfasts the other days since we had a lot of plans and things to do during the day. One of my favorites, which I noticed was popular at a lot of coffee shops was the "Acai Bowl". I had one from Lion's coffee one morning.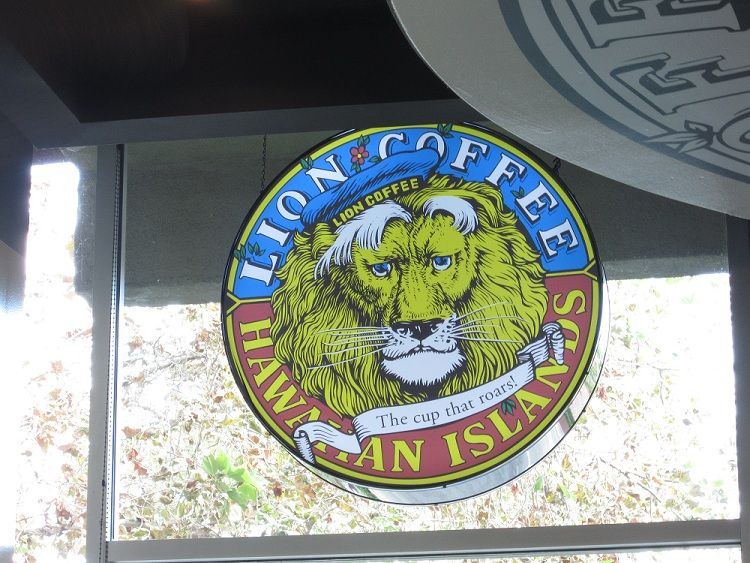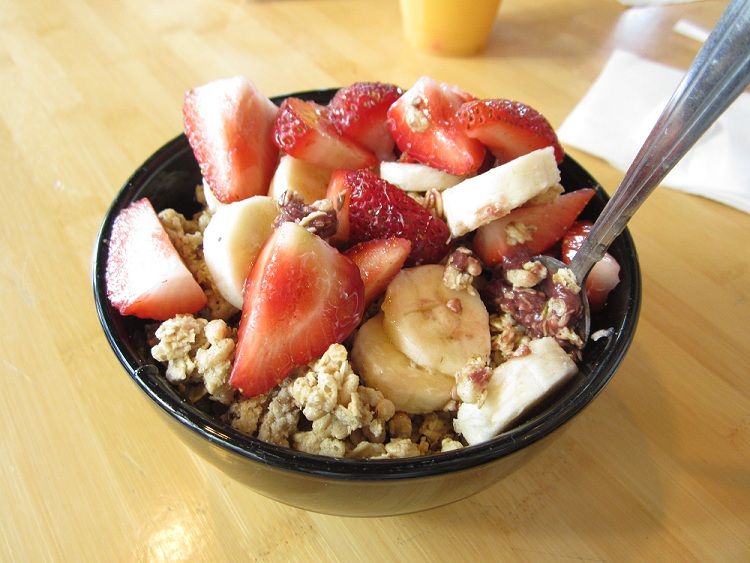 It was absolutely delicious and was a great way to wake up! Their coffee was delicious, offered soy milk for me, and the acai bowl was delicious. It was basically a frozen/sorbet version of blended acai berries, topped with bananas, strawberries, and vegan granola. Many other coffee shops around San Diego offered a similar bowl as well. I haven't seen these around Philadelphia/suburbs so it was nice to see it so popular!
One of our favorite meals while in San Diego was an ethiopian dinner. We have only had ethiopian once before in washington DC, so we were excited to try it out on our trip to california!
There were a few options, but we decided upon
Muzita Bistro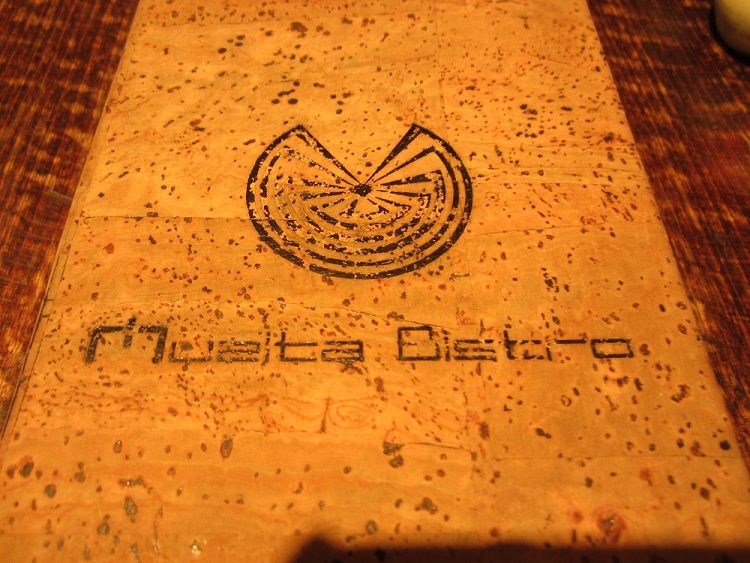 They had a very cute cozy atmosphere and a bunch of vegetarian/vegan options!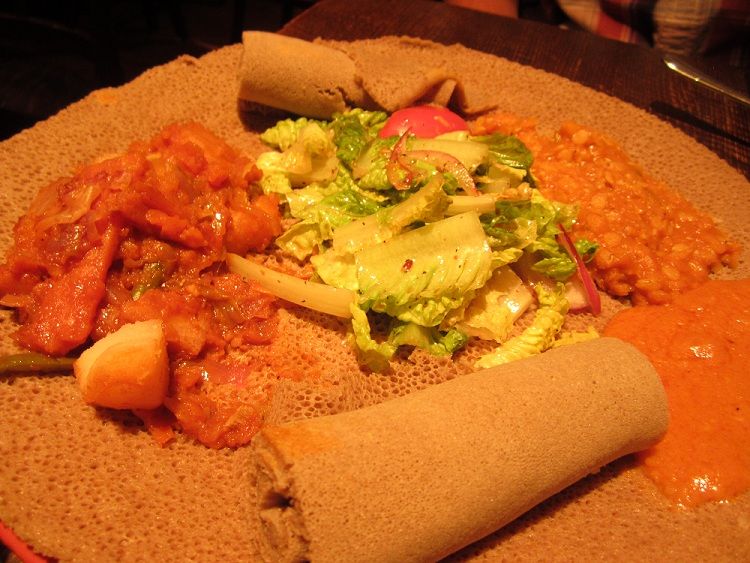 Our plate..love injera! Ethiopian food is such a unique cuisine that we both really enjoy!
After dinner that night, it was still pretty early (even for us!) and we stopped by
The Yard House
for a drink to end our evening. Not only did they have a TON of beers on draft (Jason was excited) but they had a whole menu section of Gardein options! (my excitement..wish we weren't so full so we could have tried it!)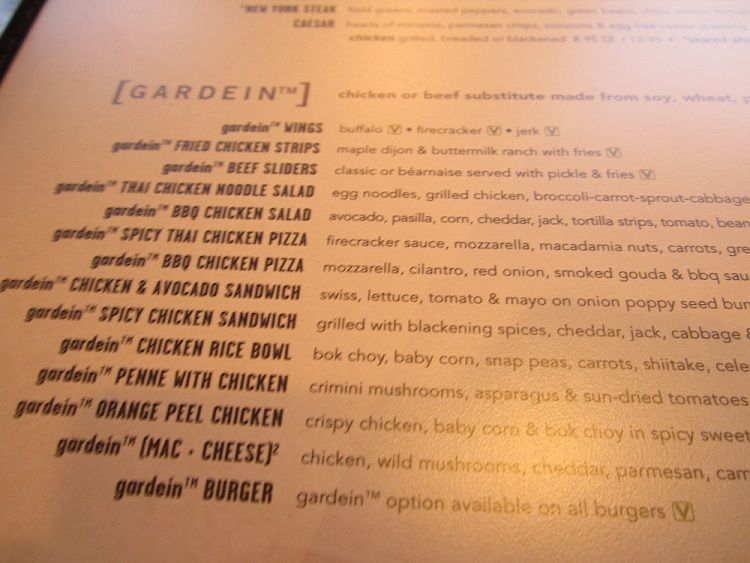 So cool! Next time we visit, definitely have to go there for dinner. it's been so exciting seing Gardein popping up all over the place. the other day in the grocery store I saw that Lean Cuisine is offering Vegetarian frozen meals using gardein. what a great way to get vegan "meat" in the hands of people that probably would not try it otherwise!
Regardless, we had a wonderful time in San diego and I truly cannot wait to visit again. We went to the San Diego Zoo, Cornada and went to open houses!, Seaport Village, and enjoyed our time walking around downtown. We both can't believe it's already been a year since the best day of our lives, but here is to many more years!